Companies are unique. Their problems are not.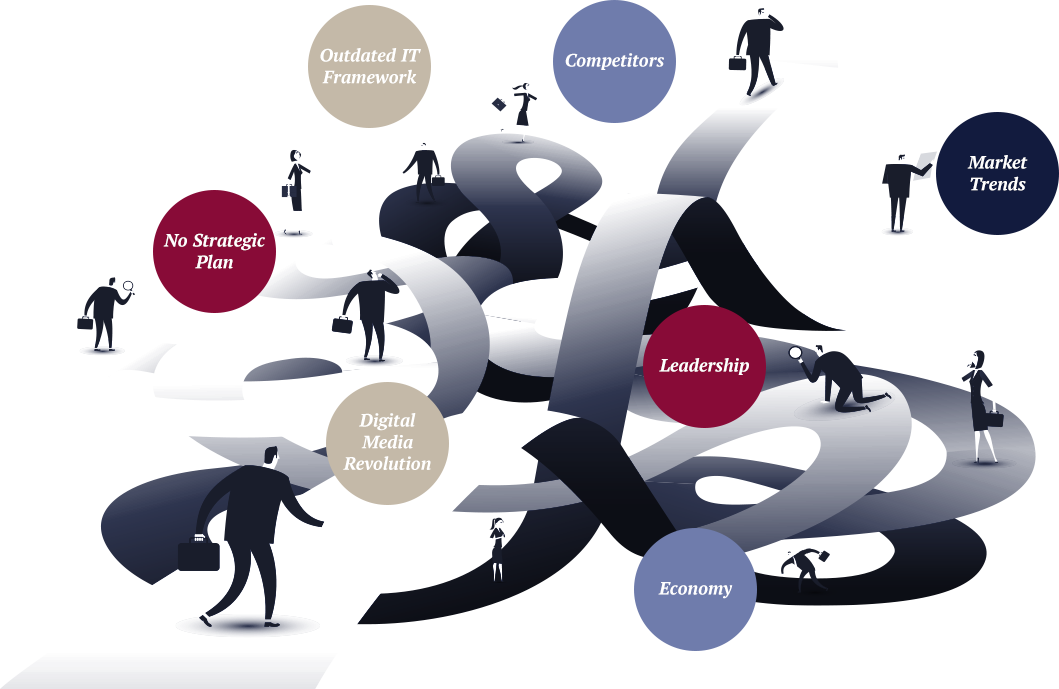 We know. We have faced them as well.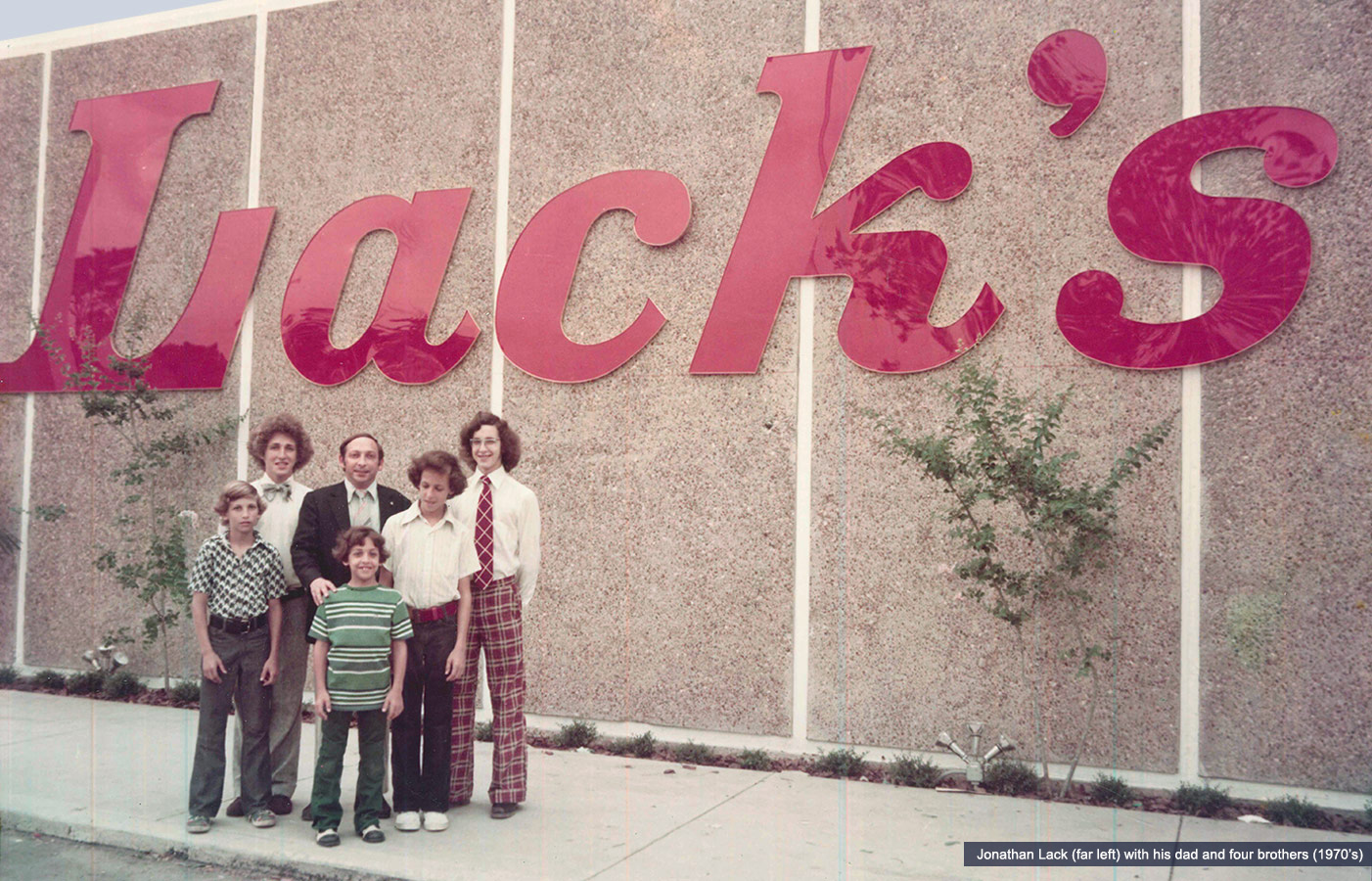 Meet Jonathan Lack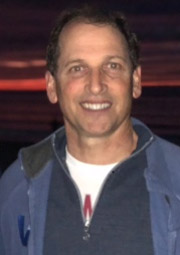 Jonathan H. Lack is the Founder & Principal of ROI Ventures, LLC. He brings over 25 years of management and strategic planning for growth and profitability with start-ups and mature companies across a variety of industries.
Jonathan is also the author of Plan to Turn Your Company Around in 90 Days, a strategic planning & execution guide for small to medium size businesses.